MARINE GARDENS BOWLING CLUB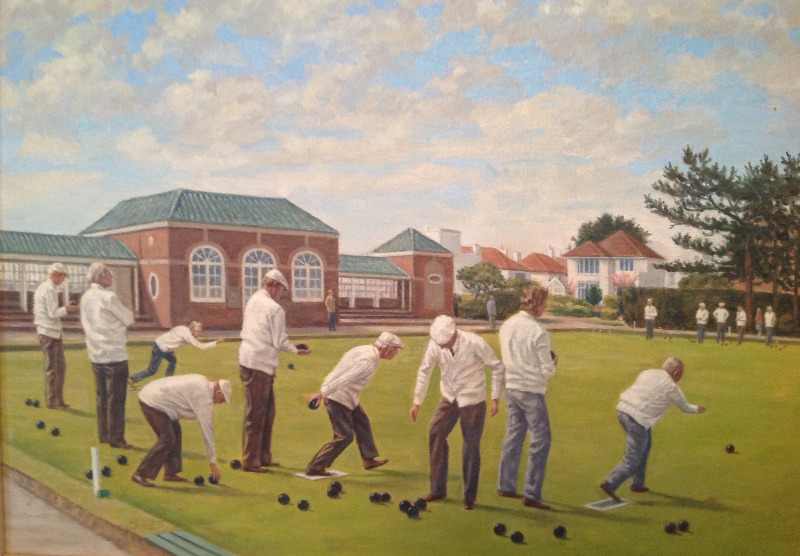 The bowling green was laid down during the autumn and winter of 1929-1930 and was
ceremonially
opened by the then
Mayor,
Alderman H. F. Carmichael, who bowled the
first jack and woods on the
new green in April 1931.
The club formed in 1930, has used the
Worthing
Borough Council
owned green and clubhouse since
that time.
Mr. George
Stracey
convened the first meeting of Marine Gardens Bowling Club
in October
1930
and
was appointed the
Club's first Captain in 1931.
He designed the club badge, however, very shortly
afterwards, it was thought
that the
"brown"
crown was not bright enough and was replaced with golden thread.
Mr. George Stracey also donated the Stracey Shield in 1931, creating competition
and keen rivalry
between local bowling
clubs
playing on the greens
within the
Borough of Worthing.
The Stracey Shield is still competed for today.
In 2001, the club accepted lady members and became the first totally mixed
bowling club in Worthing, where all matches played are now mixed.
As well as their own internal competitions, the ladies are encouraged to take on
the men in many internal competitions that are not restricted by Bowls England to men only.
In 2006, extensions were made to the East and West of the main clubroom to provide individual
changing room facilities for ladies and men with the provision of their own toilet and wash areas.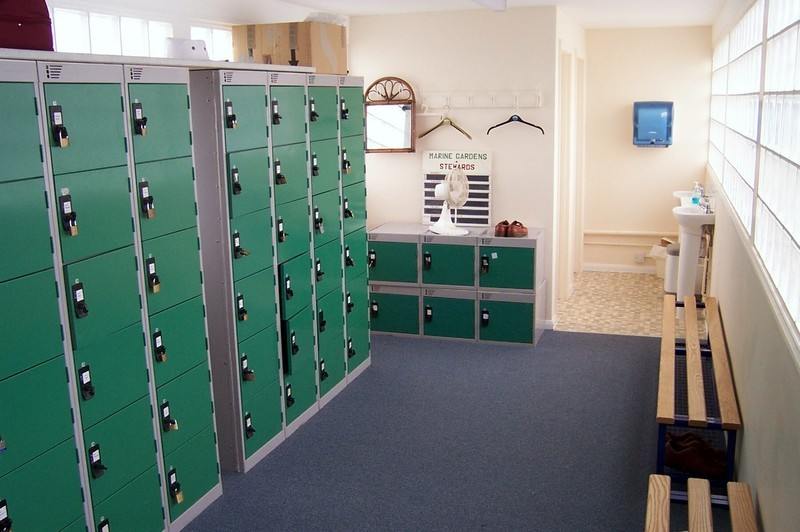 The enlarged and refurbished Clubhouse can now support and accommodate an increased
membership
and allows
a
number
of
planned social events throughout the year.