West Parade ~ Worthing ~ BN11 5EF
During these unprecedented times and in
light of the ever evolving impact of COVID-19.
The health and wellbeing of our members is our primary concern.
The Club will remain closed until 31st May 2020.
Many thanks to all our members for your cooperation
and continued support, please take care and keep safe.


GREEN FLAG AWARD WINNER ~ 2019 ~ 2020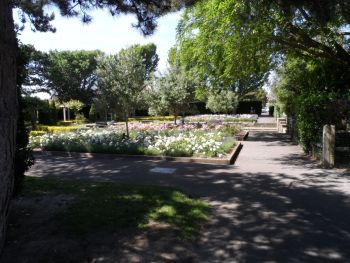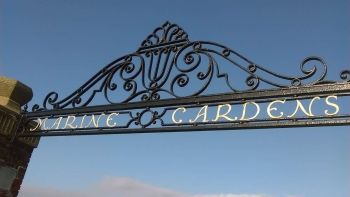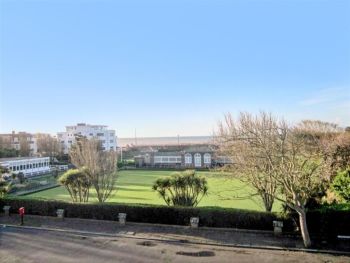 Click logo Founded 1930 Click logo

Affiliated to Bowls England and Sussex County Bowls
MARINE GARDENS BOWLING CLUB
Celebrating 90 Years of Bowling Enjoyment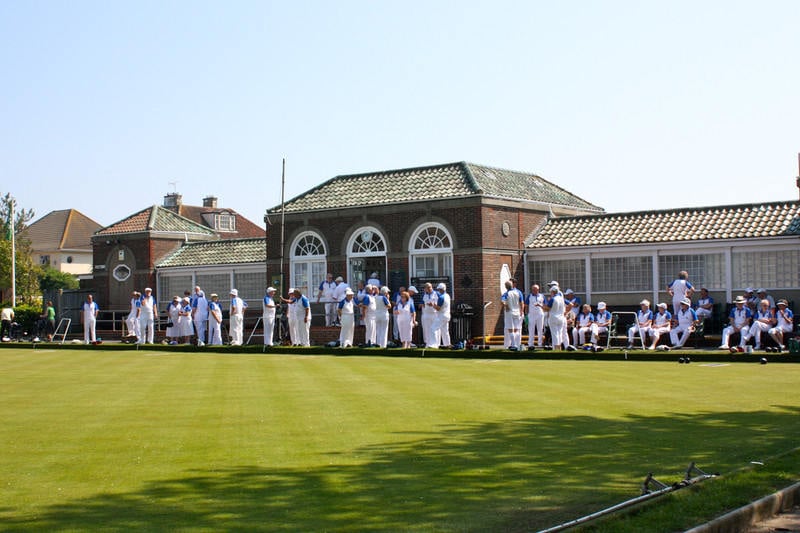 (Young, old, novice or experienced bowlers are welcomed)
Come and give us a try!
A totally mixed bowling club, coaching and guidance for all levels
of experience is available.
Marine Gardens Bowling Club is situated in idyllic surroundings
with a cafe' overlooking the green.
A well appointed facility with no parking restrictions.
Giving new members the opportunity to make new friends and socialise,
especially if you're new to the area.
A great way to improve health and keeping you young at heart.
Social activities and functions arranged throughout the year.
Internal club competitions and a full list of matches and fixtures
confirmed for the season.
Please contact:
THE CLUB SECRETARY, Jenny Ashman
Telephone: 01903 505077 or Email: [email protected]
Website: www.marinegardensbc.co.uk
"Want to give bowls a try? Free 1 hour taster sessions are available with a

qualified coach. All equipment is provided and there is no obligation to join.

Please call Terry Urben on 01903 700662 to arrange a time and date.
Full information is available on our website 'Coaching Facilities Page'
Membership:
If you are interested and would like to join us on the green at Marine Gardens,
please contact the Club secretary Jenny Ashman (details as above)
for further information and details of Membership,
2020 ~ SEASON
From Saturday, 25th April ~ Until Sunday, 4th October 2020
Public Hire ~ Session Times:
Session 1 ~ 10.30 to 13.30 hours
Session 2 ~ 13.30 to 16.30 hours
All rinks can be hired to the public if not taken up by members
within 30 minutes of session start times.
Public hire of rinks, advance bookings, please use the website contact page
or telephone 07941 976572 (During the Open Season Only)
- Monday to Friday between 10.15 and 16.00 hours.
We thank you for taking time to view our web-site, and hope that it was of interest to you,
please bookmark website, come back soon and see what's new.
Site last updated on Saturday 28th March 2020