News Update
Marine Gardens BC - Report w/ending 25, July 2021
(July 25, 2021)
---
The weeks bowling started with a friendly away to Billingshurst, played on the hottest afternoon of the summer, played in a very good hearted and friendly manner. Cole lost seven of the first ten ends but turned it around to win 15 - 9 .
D Smith, H Smith, Skip T Ashley 25 - 7
D Hughes, S Coppard, M Berriman 8 - 22
P Chambers, W Wilson, Skip A Marcella 22 -16
P Seymour, A Knight, Skip B Cole 15 - 9
Marine winning 3 of 4 rinks played 70 shots to 54
Thursday, saw Marine host Storrington in a West Sussex League match, played in glorious weather ,some great bowling on all rinks.
H Tattersall, J Nettleingham, Skip I Godsmark 22 -16
B Cole, G Perch, Skip H Smith 13 -13
T Ashley, A Marcella, Skip D Martin 23 - 21
L White, D Hughes, Skip N Stevenson 18 -13
Smiths' rink last end was such a close call they measured eight times before calling it a tied end, with Marine taking 9 points .
Friday, Marine played host to Horsham Bowling Club in the second leg of a two-match home and away friendly, Marine needing to make inroads on the first leg deficit ,having lost 49 -75, second leg went the hosts way 74 -54 but lost over all by 6 shots over the two legs.
R Mills, N Stevenson Skip M Hitchin 12 -15
T Hennings, S Coppard, Skip J Ashman 19 -16
P Chambers, J Nettleingham, Skip H Smith22 -12
R Perkins, W Wilson, Skip L White 21 -11
Saturday, ended the bowling week with an away Brodie Tray match against Worthing Bowling Club. Marine won one rink and lost the other three, a score of 53 shots to 92.
A Leatham, H Marsella, P Seymour, Skip J Ashman 8 - 33
L Baldwin, Skip T Baldwin 12 - 22
P Chambers, K White, Skip M Berriman 12 - 20
D Smith, D Mugridge, Skip A Marsella 21 - 17
The end of a busy week with 3 wins from 4 matches played .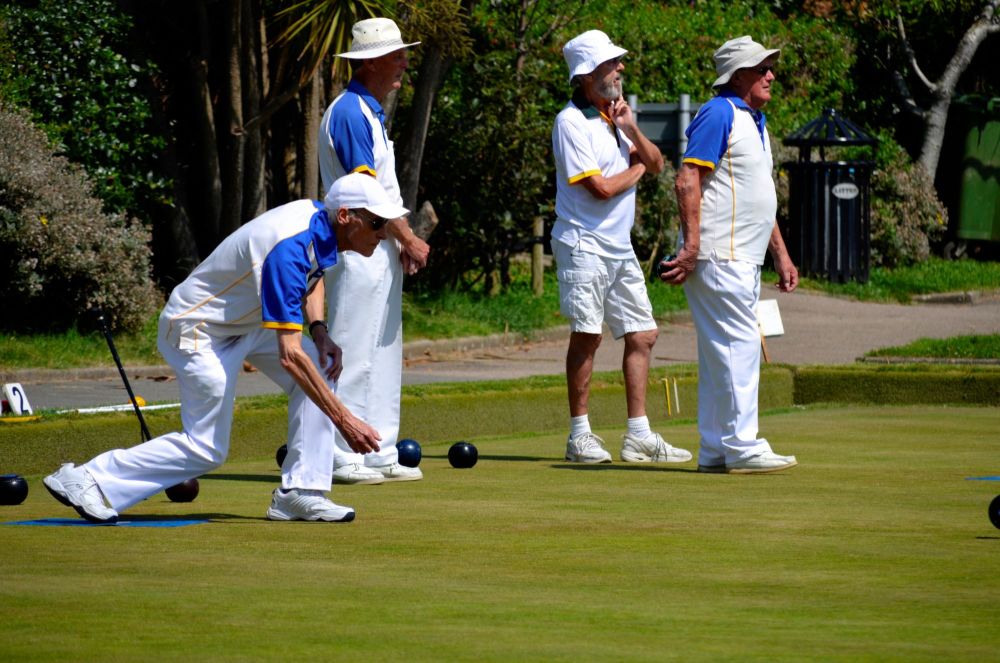 Marine host Storrington - WSBL.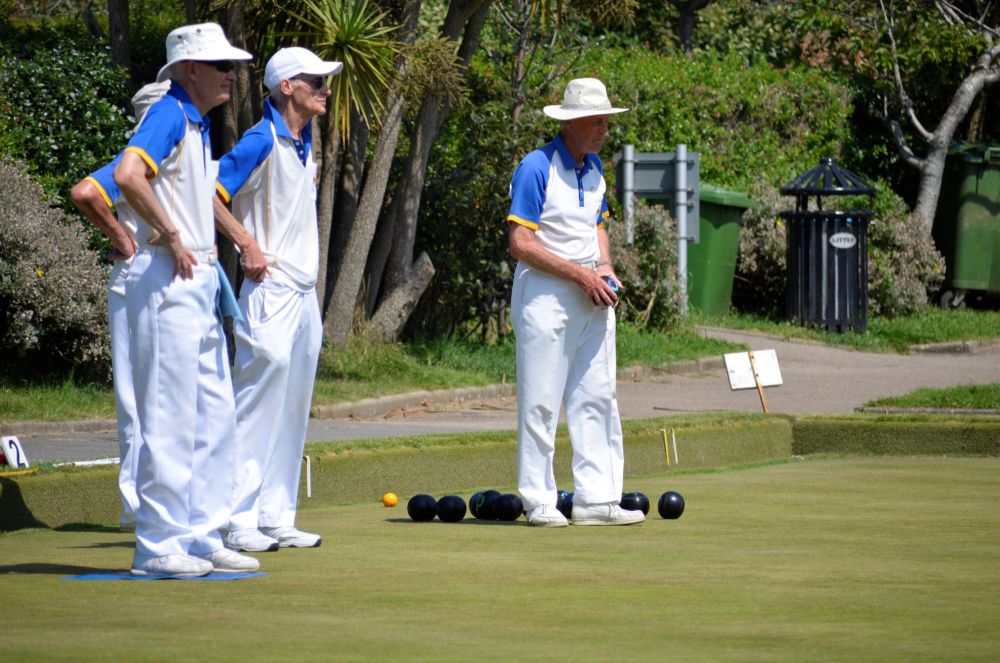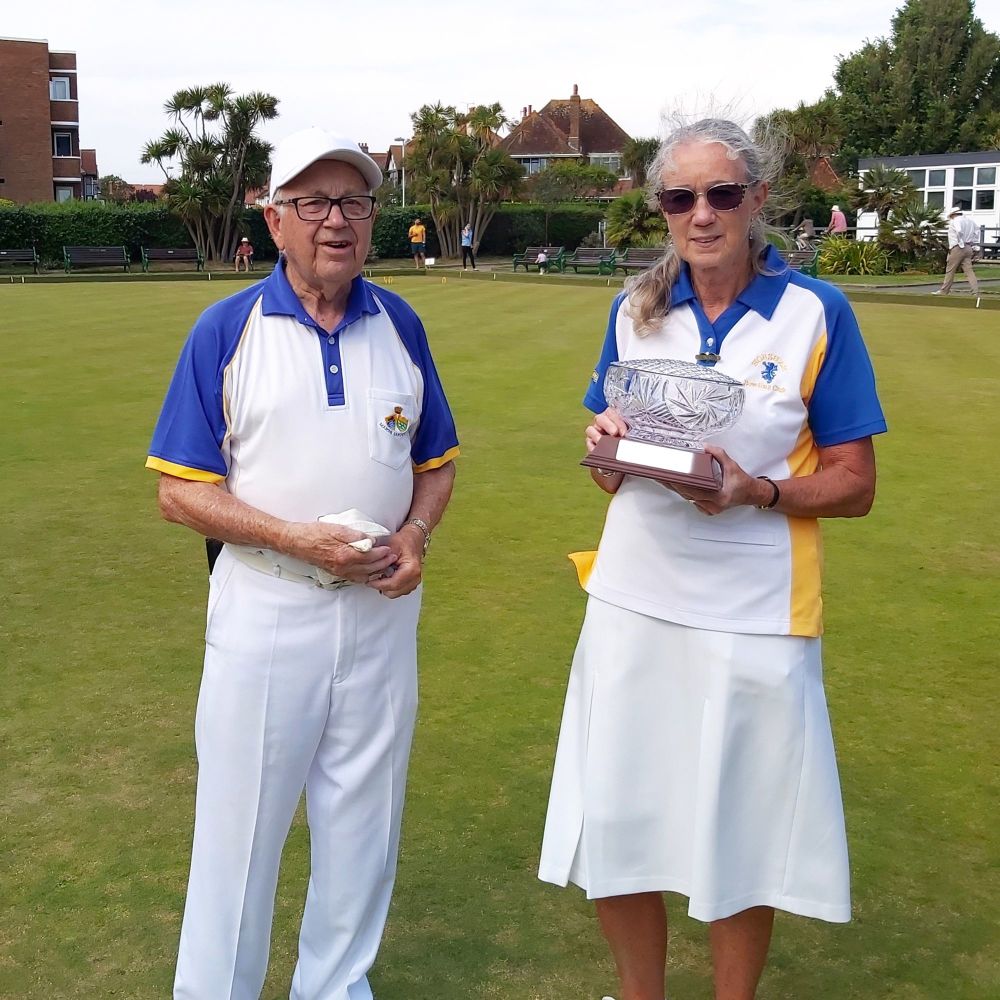 Horsham retain Centenary Bowl 2021