News Update
Marine Gardens Bowling Club, new season opening report 15, April 2023
(April 16, 2023)
---
The 2023 season opened on Saturday 15th April in glorious sunshine with an internal competition. Club President, Norman Deegan MBE and Club Captain Wendy Wilson delivered the opening bowls of the new season.

There then followed the launching of a myriad of bowls from the rink side to the centre of the green. This was the first 'Spider ' of our new season. Albert Leatham emerged from this chaotic scene clutching his winning bowl soon to be replaced by a bottle of Bell's whisky.

Forty-six members then participated in a more orderly series of games playing 14 ends on 6 rinks. After a wet week, the green played very well albeit a bit heavy. The top rink was skipped by Club Vice-Captain Jim Gray winning by 27 shots to 8. It was agreed however that we were all winners on the day.

Captain Wendy welcomed 5 new members at the tea interval and looked forward to another enjoyable season of friendly and competitive bowling. A number of warm up games have been arranged prior to a friendly match against our old rivals, Goring Manor, on Wednesday 26th April.

Press Officer, Alan Paterson.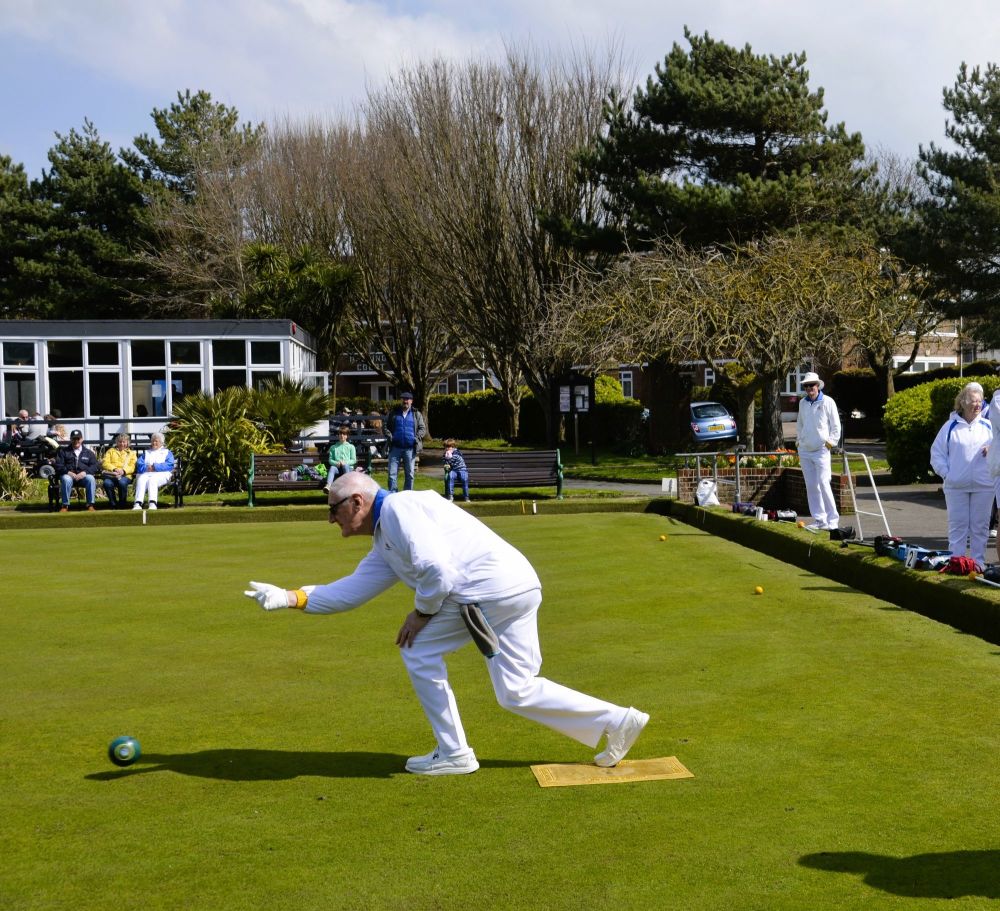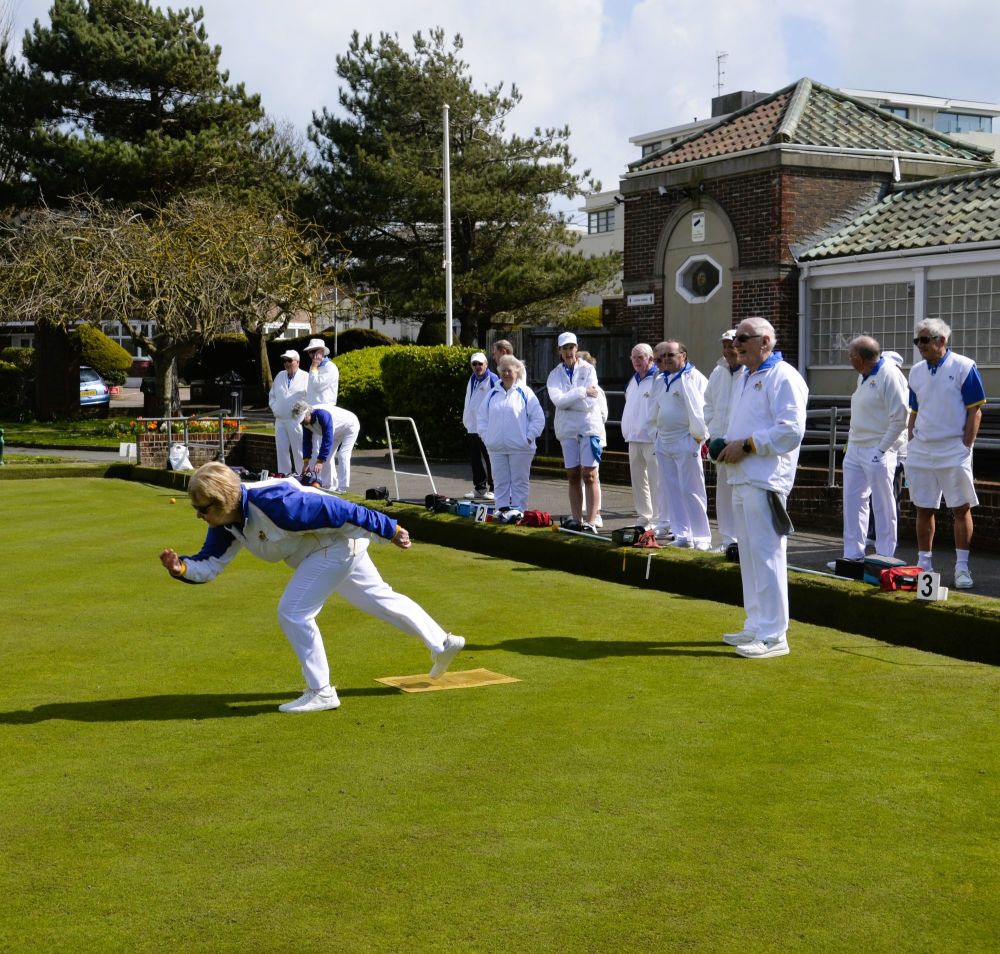 President, Norman Deegan. MBE and Captain, Wendy Wilson deliver the first bowls of the 2023 season.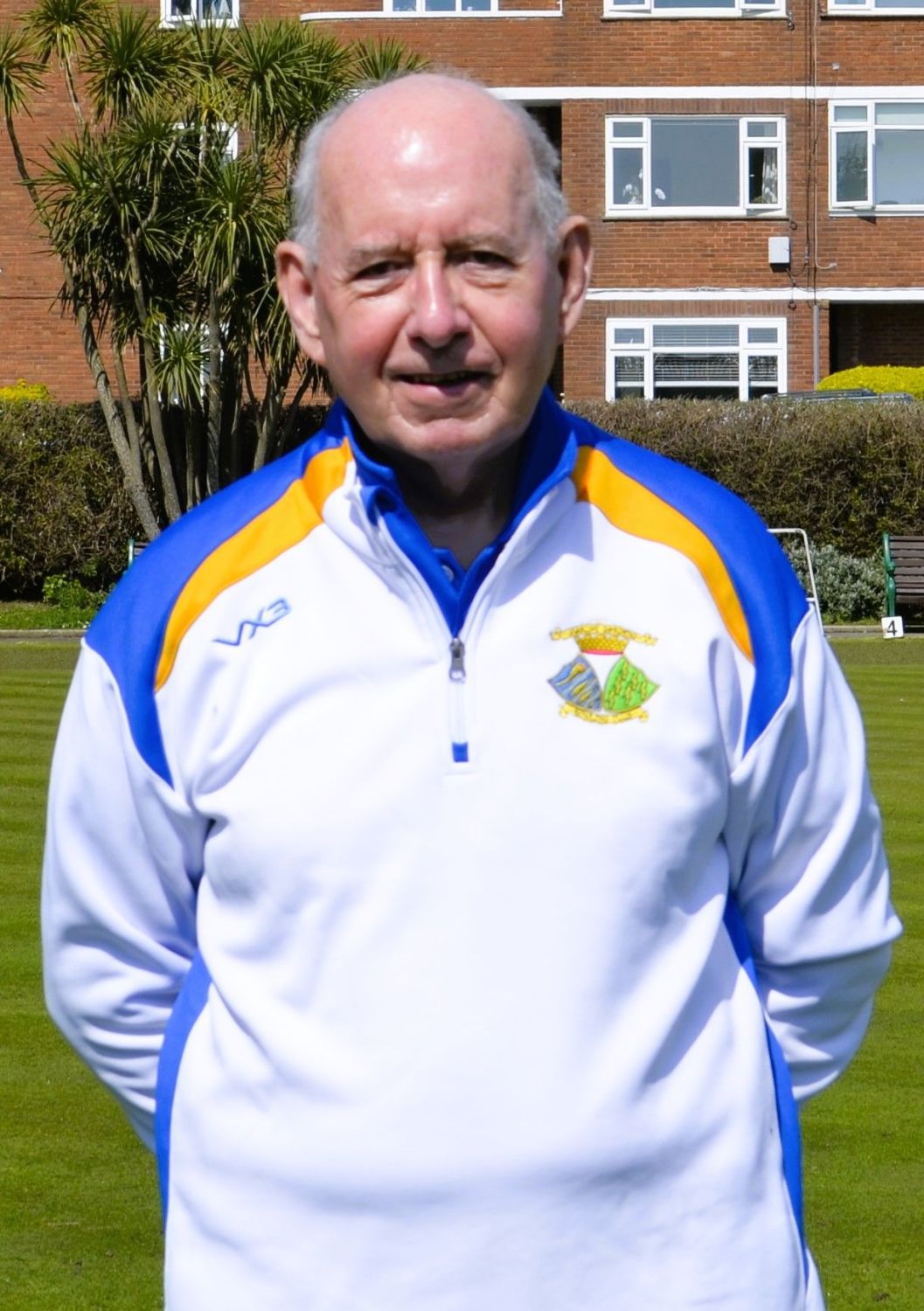 Top Rink Skip - Jim Gray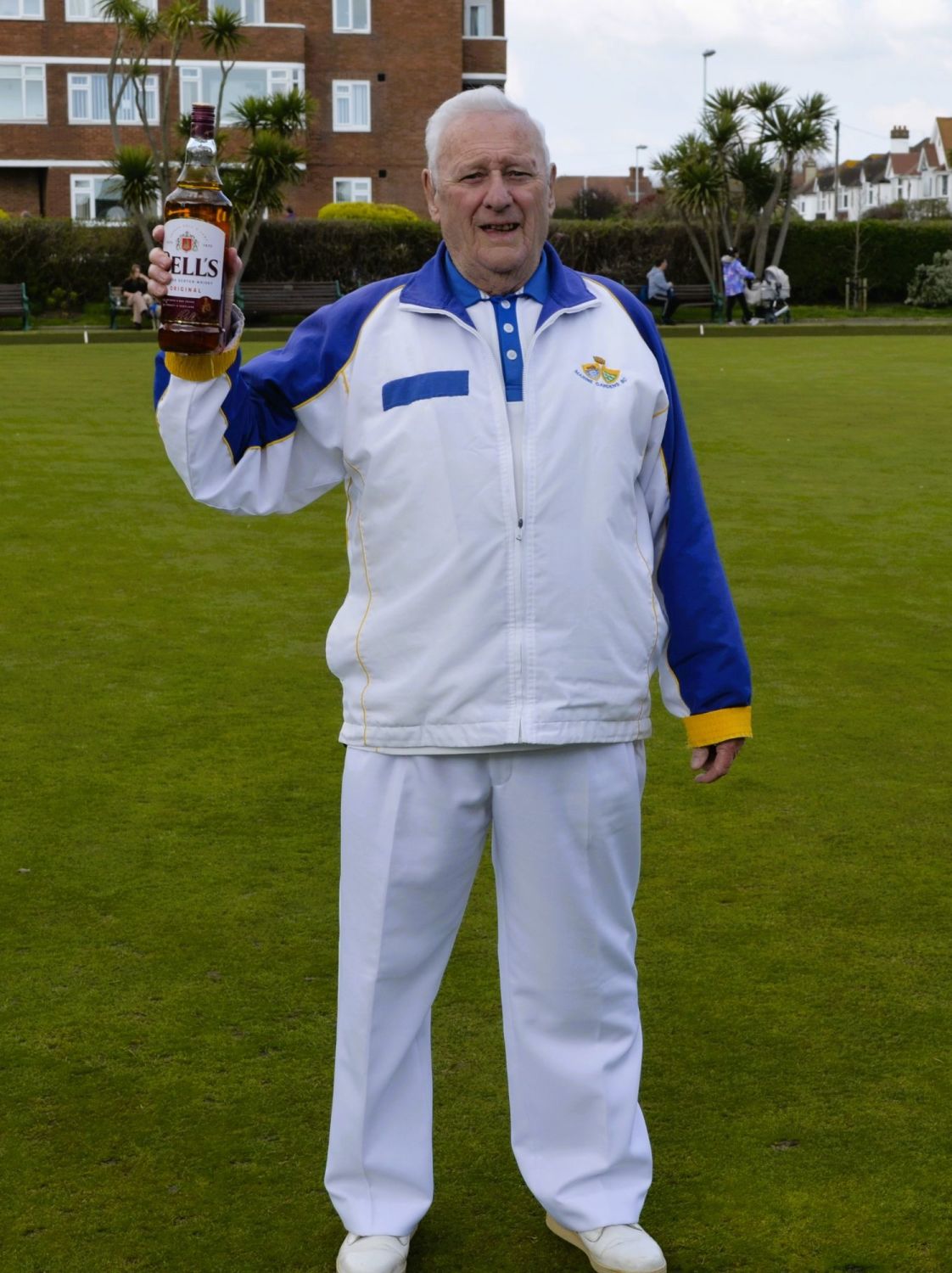 Winner of the Spider - Albert Leatham